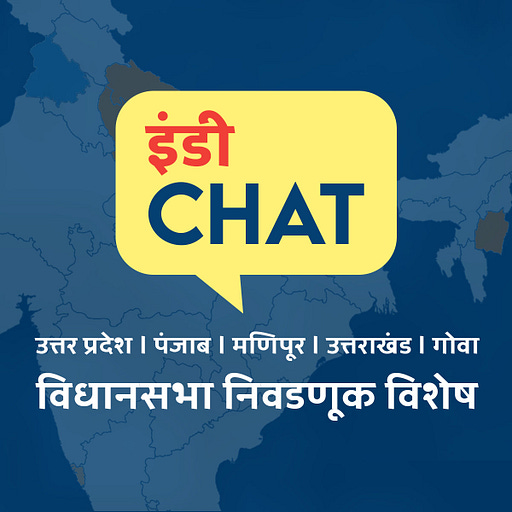 Mar 10 • 41M
Indie Chat: Assembly Election Special
What the assembly elections in five states mean for India?
Fill your ears with amazing ideas and stories through a range of high-quality audio shows, brought to you by Indie Journal.
The Assembly Elections in five states have been a hot topic of discussion for months. The Coronavirus Pandemic, the disruptions that it brought, the problems that people faced coupled with agitations by common people were anticipated to reflect poorly on BJP's performance. Now that the results are out, let's find out what these results mean for India's politics, in today's election special episode of Indie Chat.
Host: Prajakta Joshi
Guest speakers: Rajendra Sathe, Dhammasangini Rama Gorakh, Amandeep Sandhu, Manoj Kamat, Prathmesh Patil